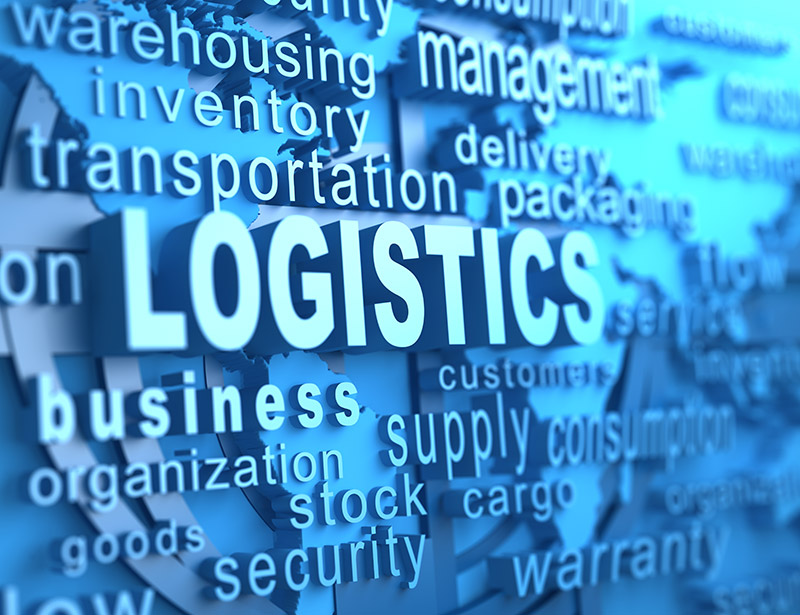 Every consignment of goods carries its own individual risk, whether by its nature, the type of transportation used or its destination. The safe delivery of goods is vital for our clients in both monetary and reputational terms.
Our partner, Chubb Singapore, employs a dedicated Transportation Risk Management team which is based worldwide and has extensive experience in the shipment of all manner of goods including:
Raw materials and commodities
Food products and pharmaceuticals
Manufactured and consumer goods
Equipment for large infrastructure projects
With many years of experience in the transport industry, Chubb's Transportation Risk Managers have been recruited from backgrounds which include seafaring, logistics, heavy transport, warehousing, loss adjusting and quality control.
As part of the underwriting team, Chubb's Transportation Risk Managers provide advice and intelligence that allows them to fully assess and rate a risk. This service is available to our customers and can be supplemented with reviews of shipping operations and client visits.
The benefits associated with Chubb's Transportation Risk Management programme:
Global experience
Chubb's Transportation Risk Management team has a worldwide presence
Packaging review
Assessing the suitability of packing of goods for shipment
Handling stowage and securing
Pre-shipment/load/discharge surveys on high value cargoes
Warehouse suitability
Inspections look primarily at risk of fire and theft, but can also include inventory management
Sensitive cargoes
Guidance for perishable, time and temperature-sensitive cargoes such as pharmaceuticals and food
Supply chain
Review of carriers' contracts and suggested improvements to the supply chain to ensure good business continuity
Education and training
Seminars on such topics as cargo security, cold chain, shipment of out-of-gauge cargo
Global network
Use of information and intelligence available through our Global Network in respect of port and country conditions, cargo theft hotspots and other topics of interest to shippers
Chubb in Singapore is a member of the Chubb Group of Companies, one of the world's largest multiline property and casualty insurers who conducts its business on a worldwide basis with a physical presence in 53 countries.