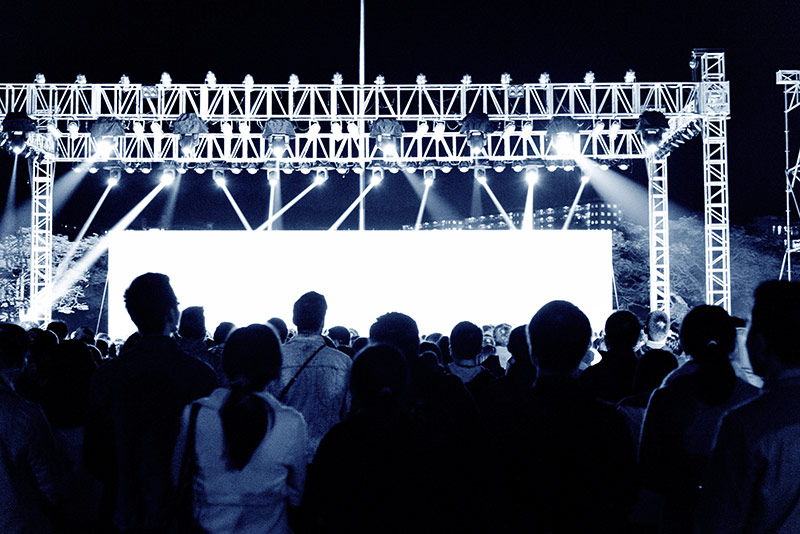 Irrespective of how much time, care and energy you invest in the organising of your events, forces beyond your control can cause costly cancellations or interruptions ranging from inclement weather conditions, riots and strikes, acts of terrorism, natural disasters and outbreaks of communicable disease.
A contingency insurance cover can help you avert a significant financial loss that may arise from a number of emergencies or incidents that cause you to abandon your event.
The typical event cancellation will compensate the organisers and investors for:
Ascertained Net Loss if an insured event is cancelled, disrupted or rescheduled
Additional costs incurred for proven costs or charges reasonably and necessarily incurred to mitigate or avoid a loss.
Exclusion buy-backs can include:
Inclement weather for outdoor events
Non-appearance of key speaker or entertainer
Failure of public utilities
Terrorism
Riot and Strike
Natural disasters
However, for a full range of protection, organiser and investors should also consider the following which can either be added as extensions to the contingency policy or purchased as standalone covers (single event or annual) to complement the contingency cover:
Property damage – to venue, equipment e.g. sound systems, etc.
Liability to third party as well as for third party property damage
Employers Liability (statutory obligations under the Work Injury Compensation Act or similar)
Coverage is available for a broad range of events including:
Dinners and banquets
Parties, product launches
Art festivals
Exhibitions
Music concerts and festivals
Cultural events
Film festivals and literary events
Charitable shows
Sports events
Our target markets are:
Event organizers
Media companies
Broadcasters
Sponsors
Advertisers
Promotion agencies
Almost every event is unique in its own way. Our event cancellation insurance can be tailored to meet the specific needs of your special event either with special policy limits or by including event liability coverage that may be required by venue owners or managers.