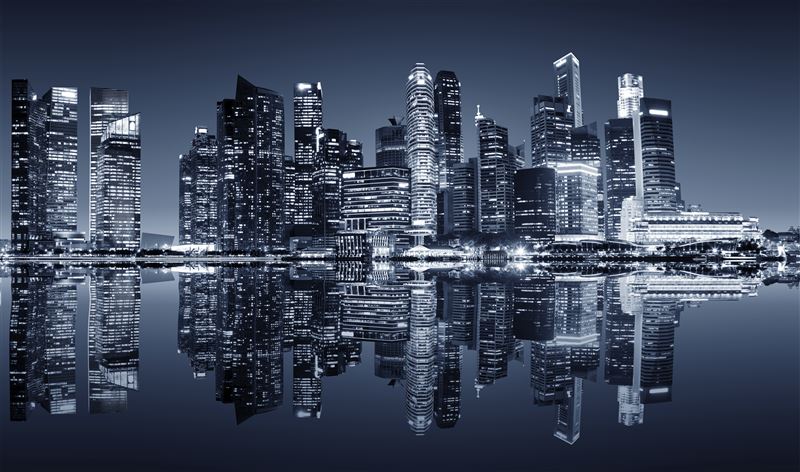 Risk is ubiquitous in all areas of life and risk management is something that we all must do, whether in business or in daily life.
Managing Risks
But in business the pitfalls are many as they are varied. So we're here to help you to better manage your risks. We do not sell insurance. We deliver risk solutions. That is our watchword and which defines us and our approach to doing business.
We also believe insurance should be simple and straightforward. Our clients should expect to have their insurance requirements dealt with professionally, explained to them in a language they can understand and, most importantly, have delivered to them a bundled solution which is customised and suited to their individual needs.
Regional Capability
We help our customers with bespoke insurance programmes adapted to suit their requirements in ASEAN and the Asia-Pacific Region. Our client portfolio boasts multi-national companies in Singapore, Malaysia, Myanmar, Indonesia, China, Thailand, Hong Kong and Korea. Our customers are involved in a broad range of businesses and whose interests are far reaching and spanning the global economy.
Clearly, risk is not static. By nature, it can be at any time either transient or constant but certainly ever present. Your business in turn has to be fluid and adapt to the dynamics of the global marketplace. Just as your business grows and develops, so too must your protection evolve.
Flow & Continuity
The efficacy of your insurance cover goes beyond the printed word. So the success of your risk programme is founded not only on sound advice but, equally important, upon the long-term relationships that we over the many years have carefully built and established with you, our customers, and the markets that insure your risks.
We are your partner providing you with assurance and security in this highly dynamic, ever changing world.