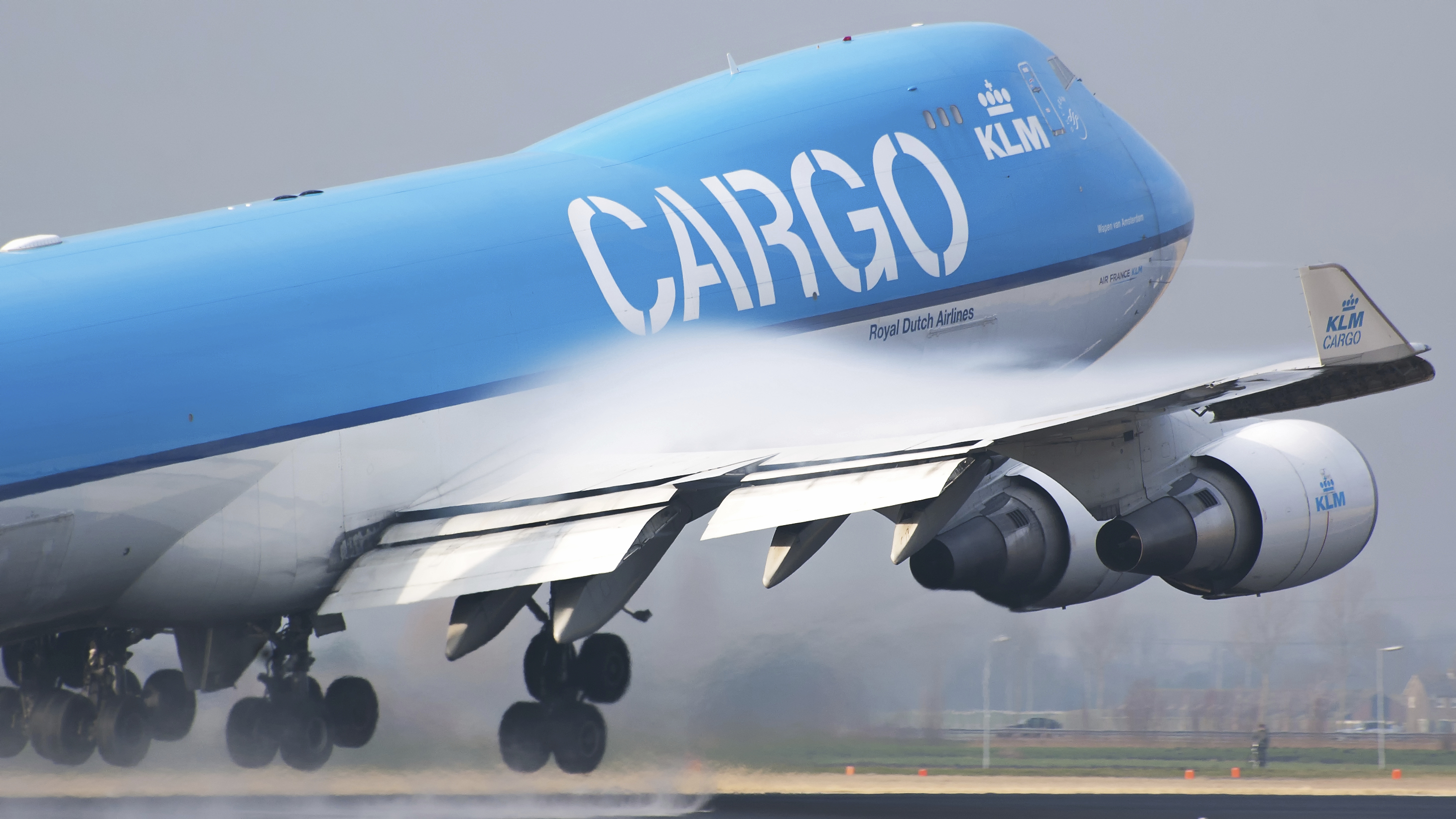 Every day, millions of tons of cargo are shipped by air, sea, road and rail across international borders. With globalisation resulting in greater trade with developing countries, the risk to goods in transit to theft or damage continues to rise. Meanwhile, advances in technology are sharpening customers' expectations in relation to manufacturing and distribution lead times. Companies today are fully aware of the damage to their business relationships that failure to deliver can bring, so confidence in prompt, reliable delivery is a simple commercial necessity.
Our cargo insurance solutions and programmes are designed to provide comprehensive coverage for goods in transit for manufacturers, importers and exporters, commodity traders, logistics companies and more. We also provide extensions to cover pure domestic transit movements, long and short term warehousing and storage and exhibition risks as well.
Cargo & Coverage
We design and put in place customised marine solutions for a wide number of different cargoes and coverages across a broad spectrum of industries including for the following:
General Cargo
Exhibition Cargo
Bulk Cargo
Specie and Fine Art
Guaranteed Outturn
Rejection Risks
Contingent Risks – Sellers Interest
Project Cargo
Stock Throughput
Project Cargo
The world's needs for energy, transport, industrial infrastructure and the means to exploit natural resources has resulted in many opportunities for financiers, contractors and manufacturers worldwide. The supply and transportation of equipment to meet those needs, together with new investment in clean power and replacement of infrastructure in developed countries, requires a specialist cargo insurance policy.
Such projects may include:
Time sensitive ship building projects for Energy industry
Green energy including solar, wind, hydro and bio mass projects
Infrastructure projects like bridges, tunnels and terminals
We have the ability to arrange one-stop policy that protects against damage to equipment during transit to the project and where required Advance Loss of Profit (ALOP) and Delay in Start-Up (DSU) with Warehouse Storage Enhancement.
We provide our clients with protection to meet the needs of all parties concerned, including:
Owners and principals
Managing contractors and main contractors
Contractors and sub-contractors
Manufacturers and/or suppliers
Banks and/or financial institutions
There will always be unforeseen events that cannot be predicted. For project cargo this is critically important given the high cargo values and the potentially enormous claims involved.
We are confident in negotiating, securing and placing made-to-measure cargo insurance solutions for our customers and can offer the following benefits of our programmes:
Global coverage with local policies where needed for multinational risks
Our partners have some of the largest underwriting cargo capacities worldwide
Customised programmes to suit different client needs
Comprehensive coverage for goods in transit can be enhanced to include warehouse storage for consolidation risks
Underwriting, claims, recovery, loss control and risk management services provided by marine specialists throughout the world
Types of Cargo Policies
Depending on volume and requirements, we can arrange marine policies that are written and administered on the following basis:
Single voyage
Project
Open cover
Annual cover
Electronically issued Cargo Certificates
If requested, we can also arrange for customers to issue cargo certificates on-line which means certificates can be issued 24 x 7 according to customer needs.
The relationships that we have built over the years with our extensive network of marine markets means that we are able to negotiate and deliver the most relevant insurance cover, not only competitively priced but also with the widest possible coverage available to match our customers' needs. With market leading capabilities and experience in the marine sector we will partner you to deliver risk transfer solutions, claims advocacy and risk management services with a personalised touch.