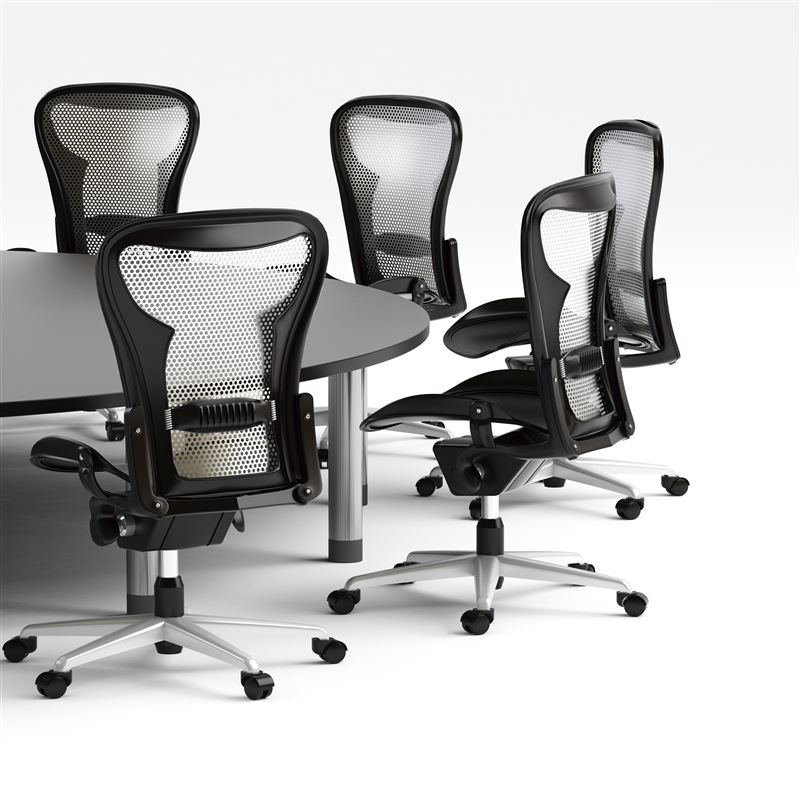 Being a director or an officer of a company can place individuals at high personal risk. Directors' personal liability for the legal and correct performance of their fiduciary duties to their companies is unlimited, but unlike companies, directors cannot hide behind limited liability and ultimately all of their personal assets are at risk.
Furthermore, directors are jointly and severally liable i.e. the actions of one are the legal responsibility of all. Those in non-executive roles are equally liable. It is possible to propose they are even more exposed in view of their limited involvement with the day-to-day business of the company.
If a company, its shareholders, creditors or anyone believes that they have suffered a loss as a result of a wrongful act by a director, or they believe fiduciary or contractual duties have been contravened, they can sue no matter how spurious the claim or allegation may be. In recent years, there has been a dramatic rise in the incidence of claims, and the trend continues upwards with the aid of a legal community that remains ever ready to advise would-be litigants.
We provide Directors and Officers Liability products to clients from reputed insurance companies offering wide coverage and having experienced claims teams.
Our cover includes protection for the directors and officers:
Of the company
Of all subsidiary companies including those acquired or created during the period of the policy
Whilst on outside boards
We also provide extensions of cover for the following:
Civil sanctions
Official investigations
Crisis management
Risk management
Employment practices
Retired directors
Severability
Punitive and exemplary damages
Run-off cover
Entity Securities(for listed companies)
Additional limit for non-executive directors
We assist in providing one of the most comprehensive Directors and Officers Liability products in the market, designed to meet the needs of clients around the Asia Pacific Region.
The relationships that we have built over the years with our extensive network of insurers means that we are able to negotiate and deliver the most relevant insurance cover, not only competitively priced but also with the widest possible coverage available to match our customers' needs.