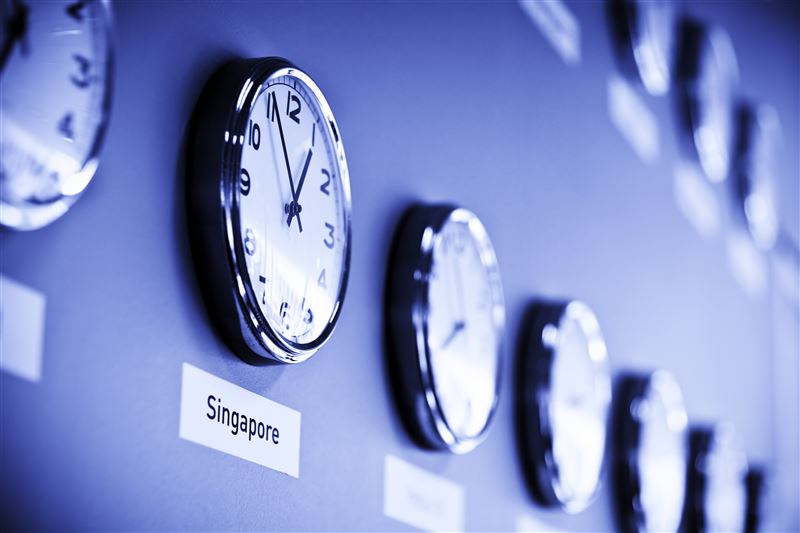 We provide bespoke Overseas Secondment Insurance plans which are comprehensive group accident and health insurances. An Overseas Secondment Insurance plan offers a degree of comfort to employer and employees by providing quality solutions at an affordable cost.
Simply select the accident and health insurance benefits and liability insurance coverage amount you wish to provide to your executives on business travel, and we will help you put together a suitable program.

BENEFITS: 
Full 24-hour protection while seconded overseas
Wide selection of plans
No medical examination required
Cover can be extended to your offices worldwide
Group size can be as small as 2 employees
COVERAGE:
When employees are outside their normal country of residence for periods longer than 180 days
Expenses in employee's normal country of residence including Home Leave
24-hour protection while employees are working on an overseas assignment as well as when they are in their normal country of residence
Call us for a no obligation discussion on your company's requirements.