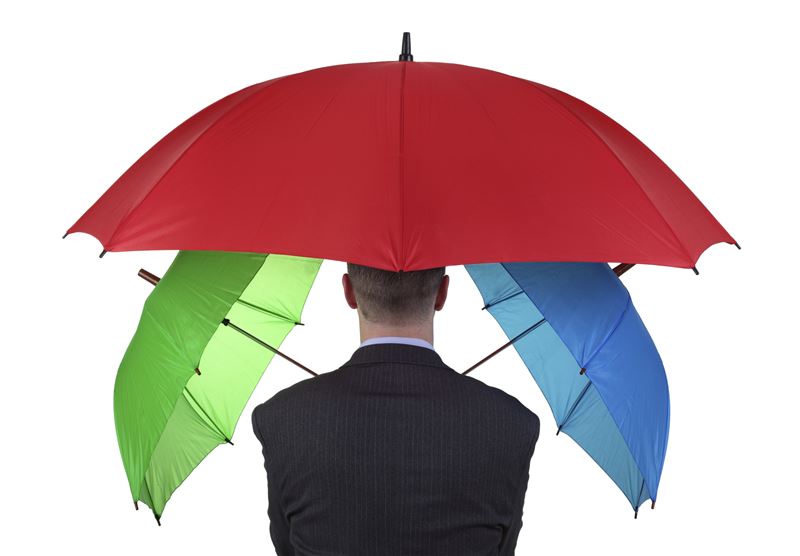 An Umbrella Liability Insurance is a business insurance for companies which provides excess cover over a company's underlying liability insurance policies.
It eliminates the need to issue separate excess liability insurance cover over each liability insurance policy. It also extends business insurance coverage and offers protection where gaps in the primary liability insurances have been overlooked.
Construction
Industrial & Manufacturing
Distribution
Real estate and hospitality
Energy
Services
Retail 
Some key features of the coverage we arrange would include the following: 
Dropdown coverage of agreed underlying primary liability insurance policies upon exhaustion of annual aggregate limits
Dropdown coverage for contingencies not covered under the agreed primary liability insurance policies
Excess limits
Broad definition of personal injury
We guarantee an understanding of your needs thereby ensuring the delivery of tailored liability solutions to a broad range of industries. Whatever the risk we can provide professional advice along with a proven track record in placement and claims handling.