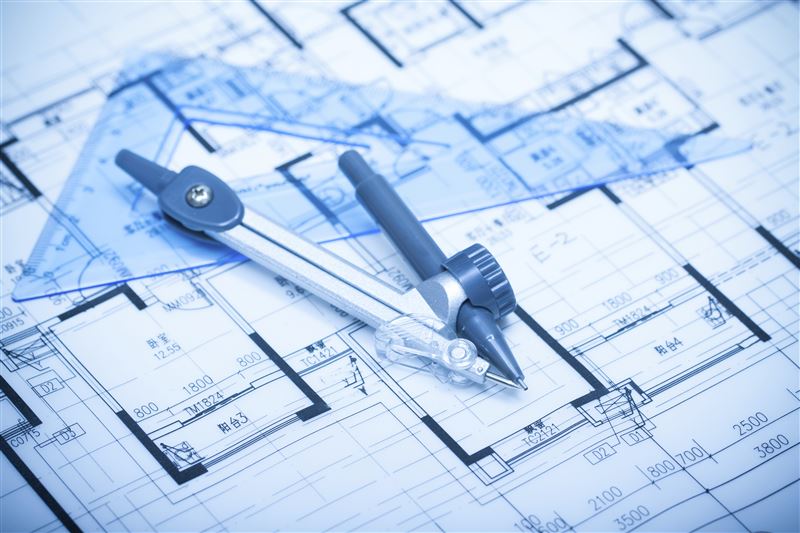 Professional liability insurance (PLI)  is a form of liability insurance that helps protect professionals when giving advice or providing a service and helps companies from bearing the full cost of defending against a negligence claim made by a client. The coverage focuses on alleged failure to perform and the ensuing financial loss caused by an error or omission while giving professional advice or in the service provided or product sold.
These are causes for legal action that would not be covered by a more general liability insurance policy which addresses more direct forms of liability. Professional liability coverage sometimes also provides for the defence costs including when legal action turns out to be groundless.
Professional liability insurance is required by law in some areas for certain kinds of professional practices (especially firms practicing medicine, legal and accounting), and is also sometimes required under contract by other businesses that are the beneficiaries of the advice or service. Professional liability insurance may take on different forms and names depending on the profession. For example, in reference to medical professions it is called malpractice insurance, while errors and omissions (E&O) insurance is used by insurance agents, consultants, brokers and lawyers.
Claims Made
Professional liability insurance policies are generally set up based on a claims-made basis, meaning that the policy only covers claims made during the policy period. More specifically a typical policy will provide indemnity to the insured against loss arising from any claim or claims made during the policy period by reason of any covered error, omission or negligent act committed in the conduct of the insured's professional business during the policy period. Claims which may relate to incidents occurring before the coverage was active may not be covered, although some policies may have a retroactive date, such that claims made during the policy period but which relate to an incident after the retroactive date (where the retroactive date is earlier than the inception date of the policy) are covered.
Cover does not include criminal prosecution, nor all forms of legal liability under civil law, only those specifically enumerated in the policy. Cyber liability, covering data breach and other technology issues, may not necessarily be included in core policies, although it is readily available on the market.
Extended Reporting Period
Extended reporting period or "tail" endorsements cover events that occur while the policy is in force but are reported to the carrier after the policy terminates. Many claims-made policies contain provisions to offer an extended reporting period if the policy is non-renewed. The typical tail extends the reporting period only for claims up to 6 months or one year after the policy expiration date. An additional premium is charged when the extended reporting option is exercised.
Retroactive Cover
Retroactive Cover or "nose" coverage transfers the retroactive date for an old policy to a new insurer thereby eliminating the need to purchase tail coverage from the previous.
Civil liability insurance
Some policies go further than the standard coverage. Professional liability insurance coverage usually does not include Defamation (Libel and Slander), Breach of Contract, Breach of Warranty and Intellectual Property can often be added to provide indemnity for any civil liability.
We provide comprehensive liability solutions for the following professions and industries:
Architects, engineers, project managers, surveyors and interior designers
Public accountants and company secretaries
Property managers, real estate agencies
Broadcasters, publishers, advertising agents, graphic designers, printers, public relations consultants, event managers and television stations
Consultants in various industries including management consultants, marketing, security, information technology, human resource, professional training
Ancillary medical professionals including counsellors, nutritionists, optometrists, pharmacists, chiropractors, acupuncturists, speech therapists
Beauticians, hairdressers, spa operators, travel agents, health and fitness clubs, security guard companies
Our cover typically includes the following extended coverage:
Broad Insuring Clause covers any claim for civil liability in the conduct of the Business
Defamation
Intellectual property infringement
Loss of Documents
Legal representation at inquiries
Liability arising from participation in joint ventures
We provide civil liability insurance coverage and protection for companies and their professionals for all matters arising in the conduct of their businesses.
The relationships that we have built over the years with our extensive network of insurers means that we are able to negotiate and deliver the most relevant insurance cover, not only competitively priced but also with the widest possible coverage available to match our customers' needs.