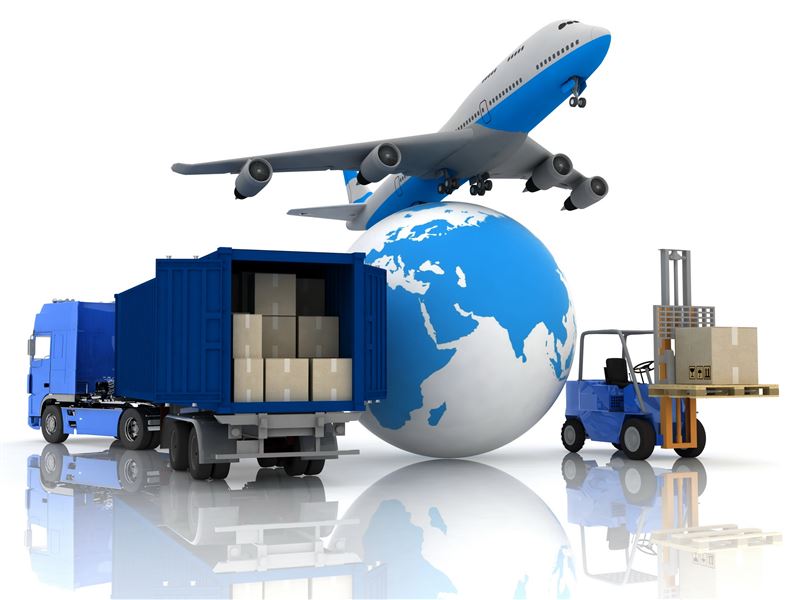 The role of the transport operator has evolved over the years to include companies that operate freight and logistics services across all modes of transport. This includes multimodal freight forwarders, NVOCs, tank or container operators, road hauliers and warehouse and depot businesses, project forwarders and logistics operators such as 3PL and 4PL providers.
Today's multifaceted and complex supply chain demands more value add operations including procurement, packaging, vendor management, sub-assembly, and merge-in-transit and as a result of which transport operators today are exposed to ever greater risks as they are expected to accept more onerous responsibilities such as full-value contracts. To cope with this diverse combination of risks, we require intimate knowledge of our customers' operations and their liability exposures to create bespoke insurance solutions to meet their needs.
We can arrange coverage to include:
Liabilities for loss of or damage to cargo and customers' goods
Liabilities for errors and omissions
Third party liabilities including bodily injury and pollution
Fines for breach of customs, immigration, pollution and safety
Costs including misdirection, investigation, defence, disposal and mitigation costs
Quarantine and disinfection costs
Cargo and related Liability cover can also be extended to include loss of or damage to the Transport Operators own property thereby fitting both liability and material damage coverage into one all encompassing policy. Cover can be extended to include:
Buildings and contents
Docks, wharves, berths, quays and jetties
Machinery including handling equipment, containers, trailers and chassis
Rail and road infrastructure
Business interruption risks
Fire and tenants' legal liability
We recognise that the level and extent of services now offered by the Transport industry is significantly more sophisticated than in years gone by and appreciates that the contractual basis upon which transport operators offer their services has become more onerous. To ensure you select the correct level of cover please refer our Guide to Liability Cover for Transport Operators.