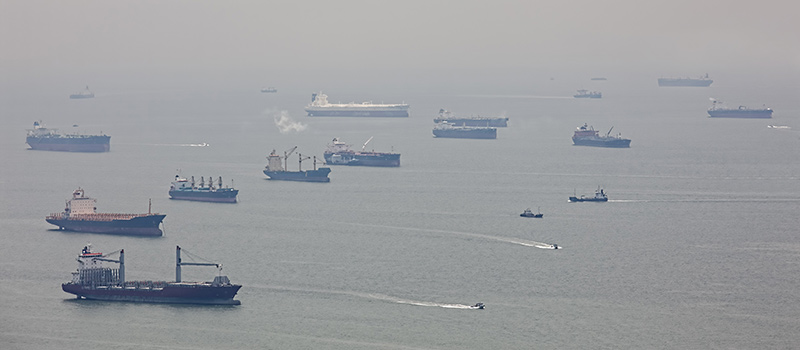 The EQUASIS information service is now recognised as an essential tool to help promote quality and safety in maritime transport.
The system presents safety and quality-related information on the world's merchant fleet with a particular focus on information on port state control inspections, class and P&I cover. The information is supplied by several port state control regions and various industry-based organisations.
The data is accessible freely on the internet at:
The EQUASIS and Statistics team supports the agency's information needs by coordinating and managing the procurement of maritime data from the commercial data providers. These sources, include information on vessel characteristics, vessel movements, historical information about ships, casualties, inspections, deficiencies, detentions, owners, demolitions, new buildings and equipment on board vessels.