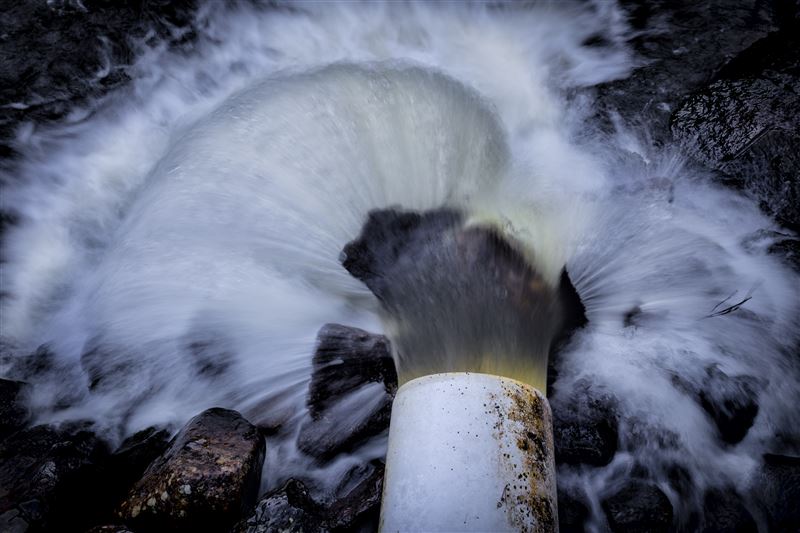 Whether as a result of historical activities or ongoing operations, the implications of pollution or environmental damage can be disastrous for a business.
The common misconception is that all environmental risks relate to oil or chemical spills – but this is not the case for most businesses. You have an environmental risk if you:
Own or operate property
Operate on third-party premises
Use, store, transport or produce a potentially hazardous substance that may cause contamination
Create solid, liquid or gaseous waste
Redevelop brownfield land
"Brownfield" is a term used in urban planning to describe land previously used for industrial purposes or some commercial uses. Such land may have been contaminated with hazardous waste or pollution or is feared to be so. Once cleaned up, such an area can become host to a business redevelopment such as a retail park
Operate in a biodiverse environment such as next to a nature reserve or protected habitat
Where all three elements of the pollutant linkage are present (Source, Pathway and Receptor), an environmental risk may exist. The consequence may have substantial implications on your business, not only financially but also in terms of the potential social and reputational damage.
Key features of coverage include:
Sudden and Accidental pollution
Gradual pollution
Historic pollution
Statutory Clean-up costs
On-site first party clean-up
Environmental damage
Loss mitigation
The pace and global breadth of environmental legislation and regulation means you need to ensure you are aware of the environmental liabilities you may face and especially in respect to the matter of Corporate Governance.
We believe the best approach is to be hands-on and we personally oversee the services we provide. So even when a claim is being handed over to an adjuster, we are always kept in the loop to monitor developments and provide assistance to our customers where required. To achieve maximum efficiency, we do everything we need to understand your business, your priorities and your needs.